References
Discover reference projects of SGM Educational Solutions and brainshuttle group
Deutsche
Bahn AG
Context
A framework contract allows for long-term and regular engagement with the client, each time redefining their needs and goals.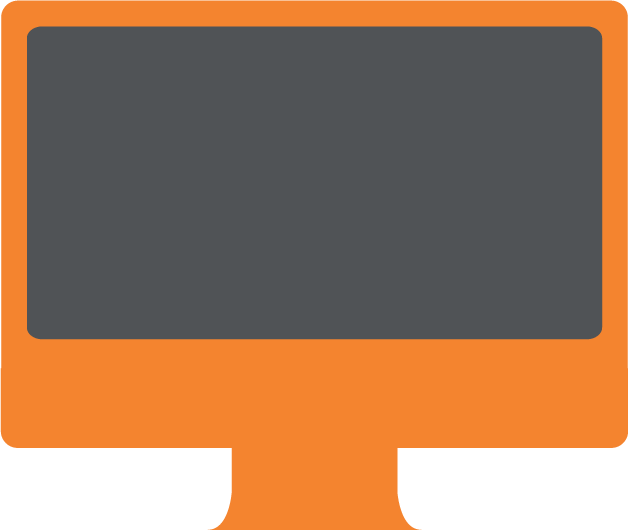 Web-Based Training
Interactive, innovative web-based trainings are the core component of our work.
Training Videos
The production of real-life video shoots as well as animated (2D/3D) videos are one of the two main components of our work.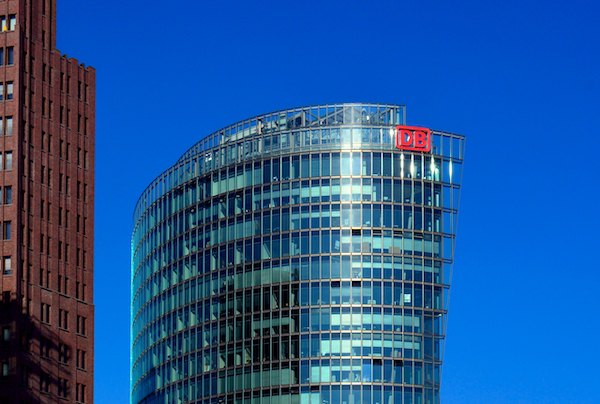 All Services Included
In the production cycle, SGM offers all services, such as graphic design, audio-visual recordings, animation, conception, etc.
BVG Berliner
Verkehrsbetriebe
Context
Project-based investigation of technical solutions for improving public transport for the blind and visually impaired.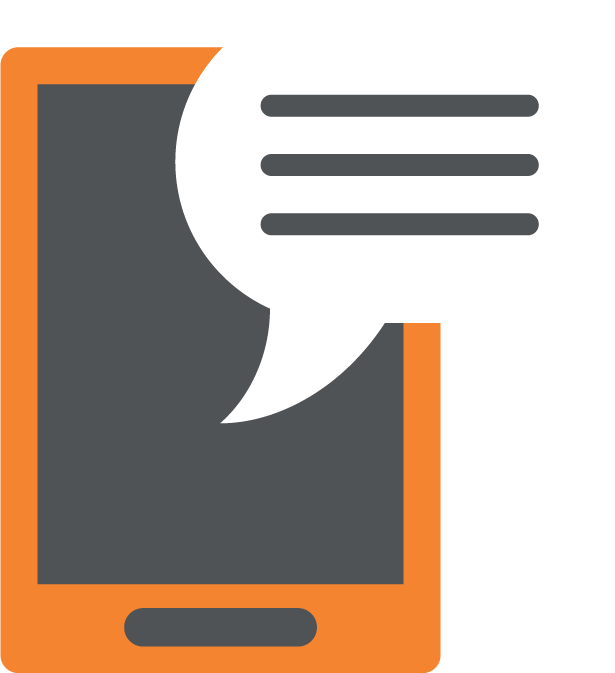 Model Test
Based on a participatory model test, SGM evaluated the participants' opinions on different technical solutions.
Tech Solutions
Identifying the feasibility of different ways to implement a system for reliable audio assistance in trams and busses.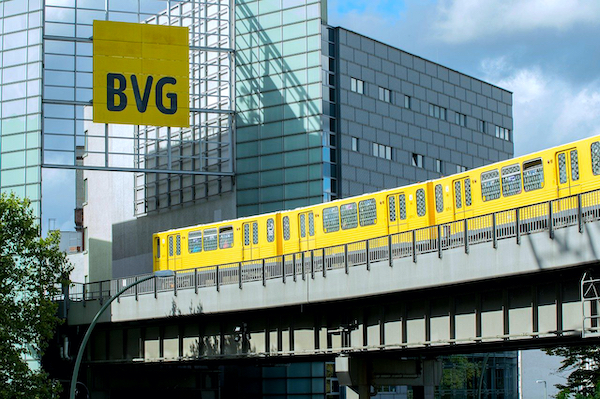 Sound Branding
Accompanying the project, SGM engaged in the academic and technical discourse of sound branding.
EIT European Institute of
Innovation & Technology
Context
The EIT commissioned a number of e-learning courses for their target group consisting of e.g., ICT officers and developers.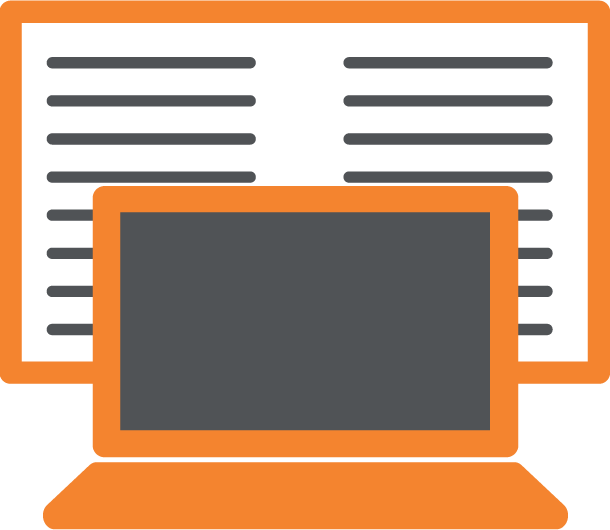 E-Learning
SGM developed and produced online courses, e.g. on the topic of "Strategic Open Government Data".
Integration
A whole software integration and multisite deployment process to edX and Drupal-based learning management systems.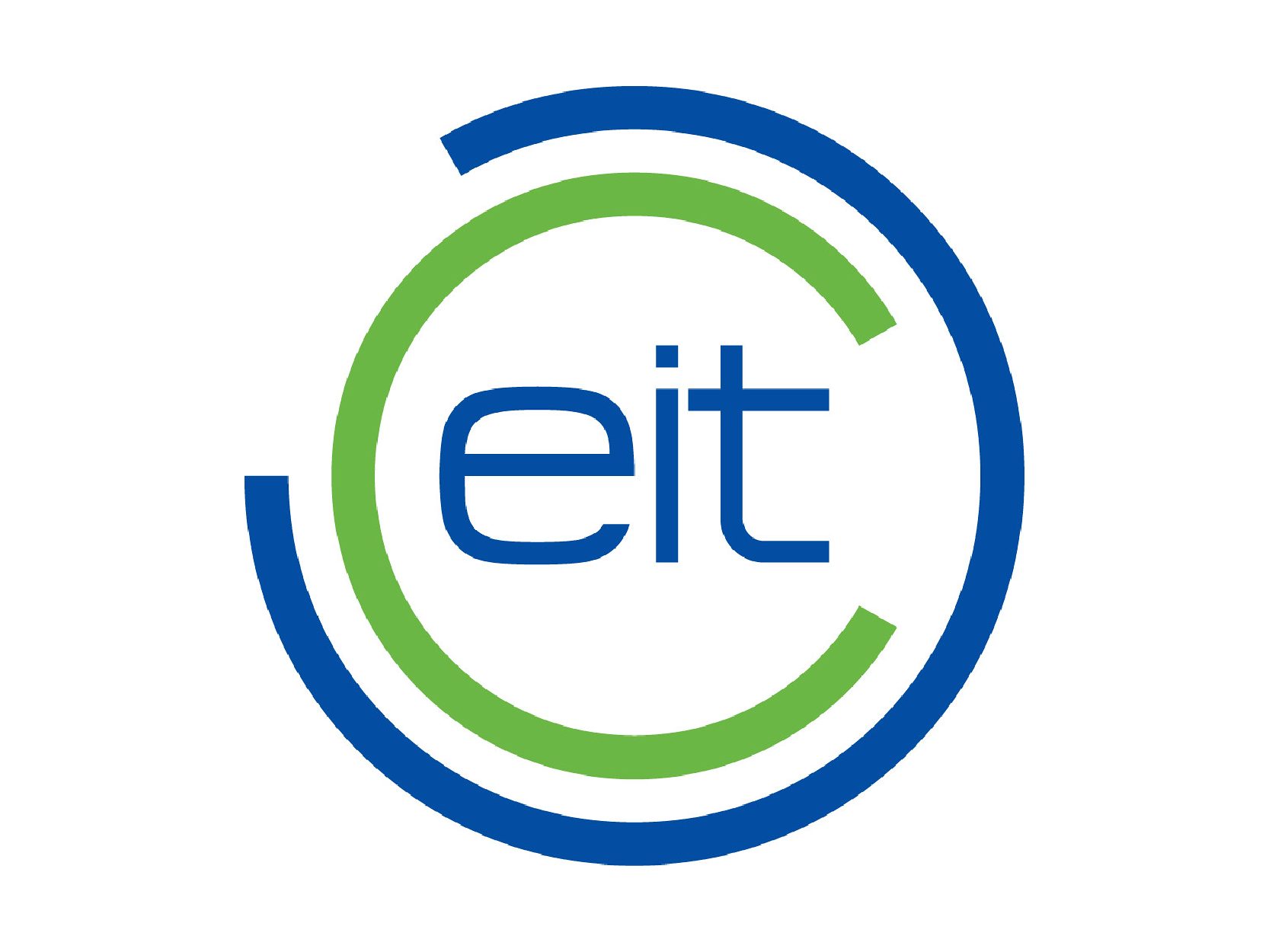 Content Creation
The process also included content development on the basis of theoretical knowledge and practical know-how.
COVID – 19
Labour Safety Standards
Context
In-house development in cooperation with the consulting company for occupational safety Nagel & Kollegen GmbH.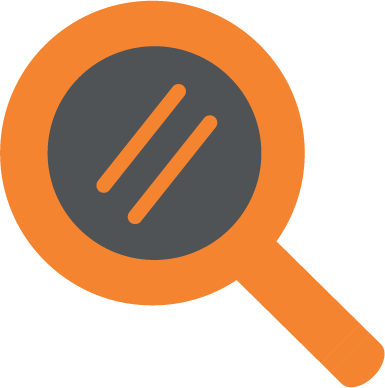 Research
Web-based e-learning with knowledge checks and participant certificate.
Tech Solutions
Multimedia accompaniment for the roll-out, e.g. In form of this promo video.
TH
Aschaffenburg
University of Applied Sciences
GDPR
With the introduction of GDPR in May 2018, SGM developed e-learning courses to highlight the changes in data protection laws for employees.
Employee Training
Further e – learning courses additionally covered the topics of e – invoices, industry 4.0, and employer branding.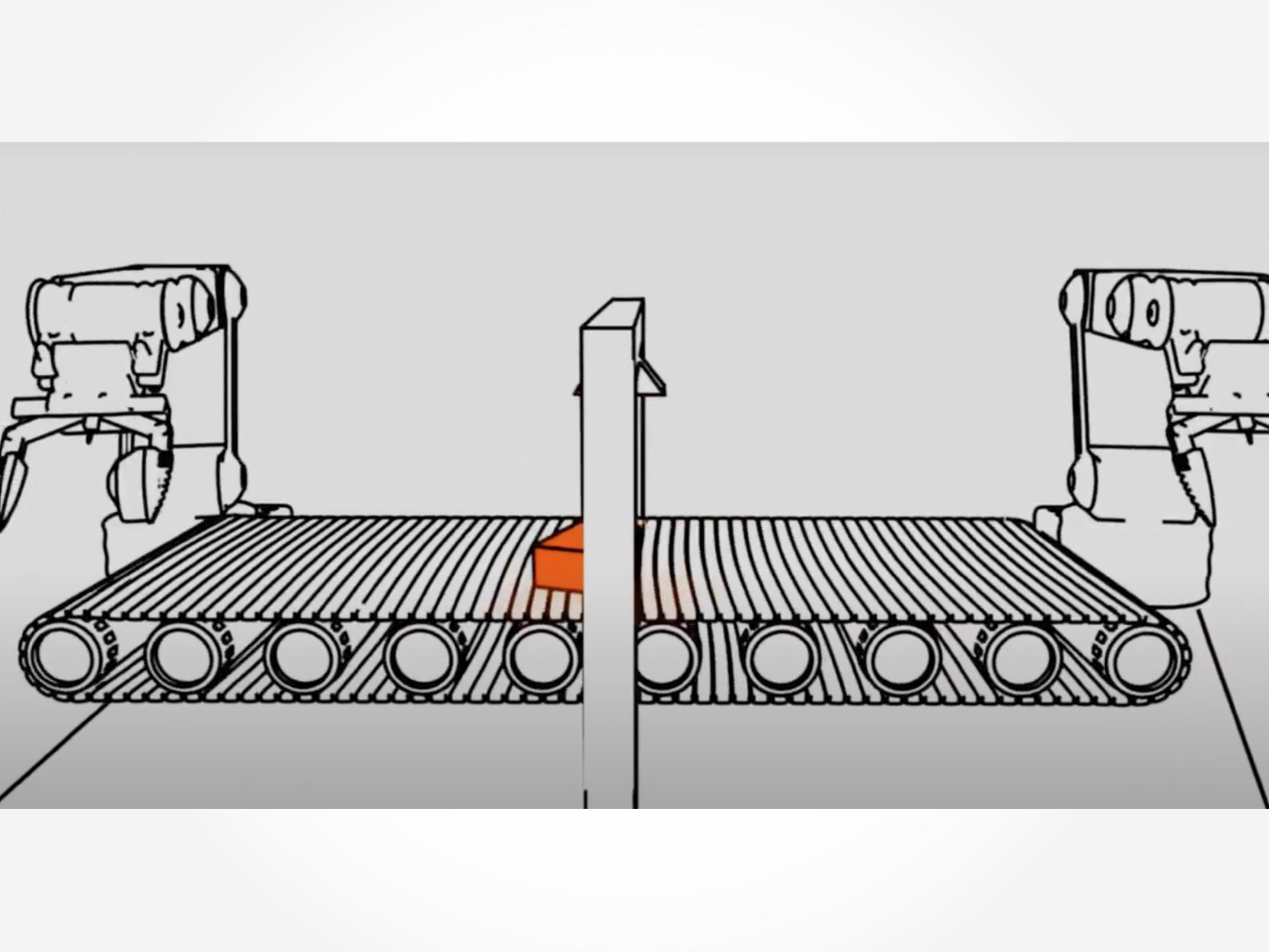 Cooporation
Courses developed together with the eco Association of the Internet Industry (eco – Verband der Internetwirtschaft e. V. ).