References
Discover reference projects of SGM Educational Solutions and brainshuttle group
Deutsche
Bahn AG
Context
A framework contract allows for long-term and regular engagement with the client, each time redefining their needs and goals.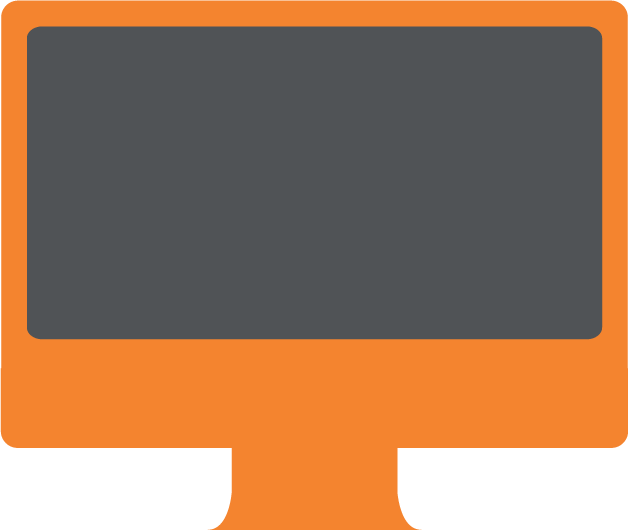 Web-Based Training
Interactive, innovative web-based trainings are the core component of our work.
Training Videos
The production of real-life video shoots as well as animated (2D/3D) videos are one of the two main components of our work.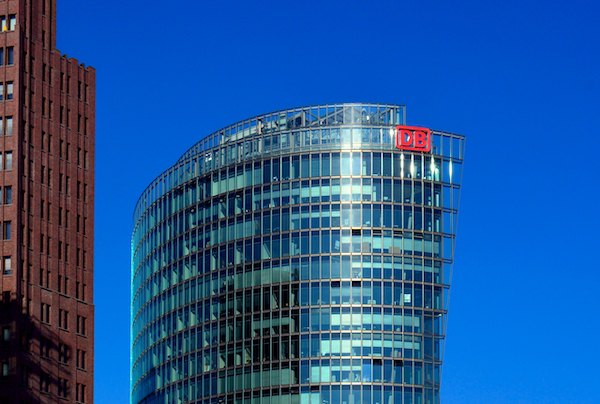 All Services Included
In the production cycle, SGM offers all services, such as graphic design, audio-visual recordings, animation, conception, etc.
BVG Berliner
Verkehrsbetriebe
Context
Project-based investigation of technical solutions for improving public transport for the blind and visually impaired.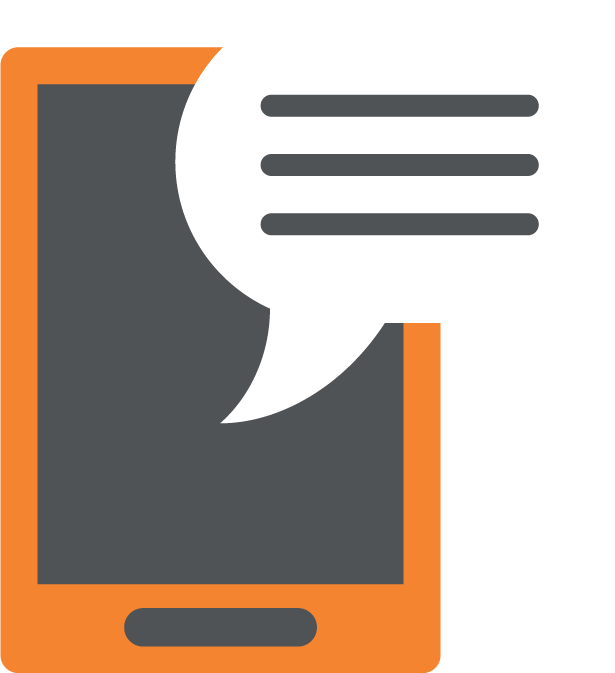 Model Test
Based on a participatory model test, SGM evaluated the participants' opinions on different technical solutions.
Tech Solutions
Identifying the feasibility of different ways to implement a system for reliable audio assistance in trams and busses.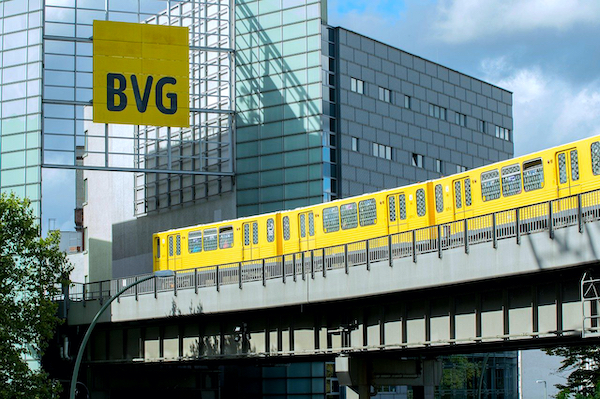 Sound Branding
Accompanying the project, SGM engaged in the academic and technical discourse of sound branding.
EIT European Institute of
Innovation & Technology
Context
The EIT commissioned a number of e-learning courses for their target group consisting of e.g., ICT officers and developers.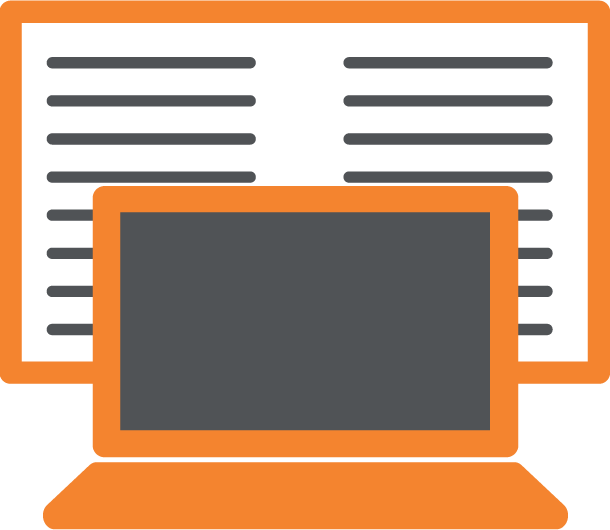 E-Learning
SGM developed and produced online courses, e.g. on the topic of "Strategic Open Government Data".
Integration
A whole software integration and multisite deployment process to edX and Drupal-based learning management systems.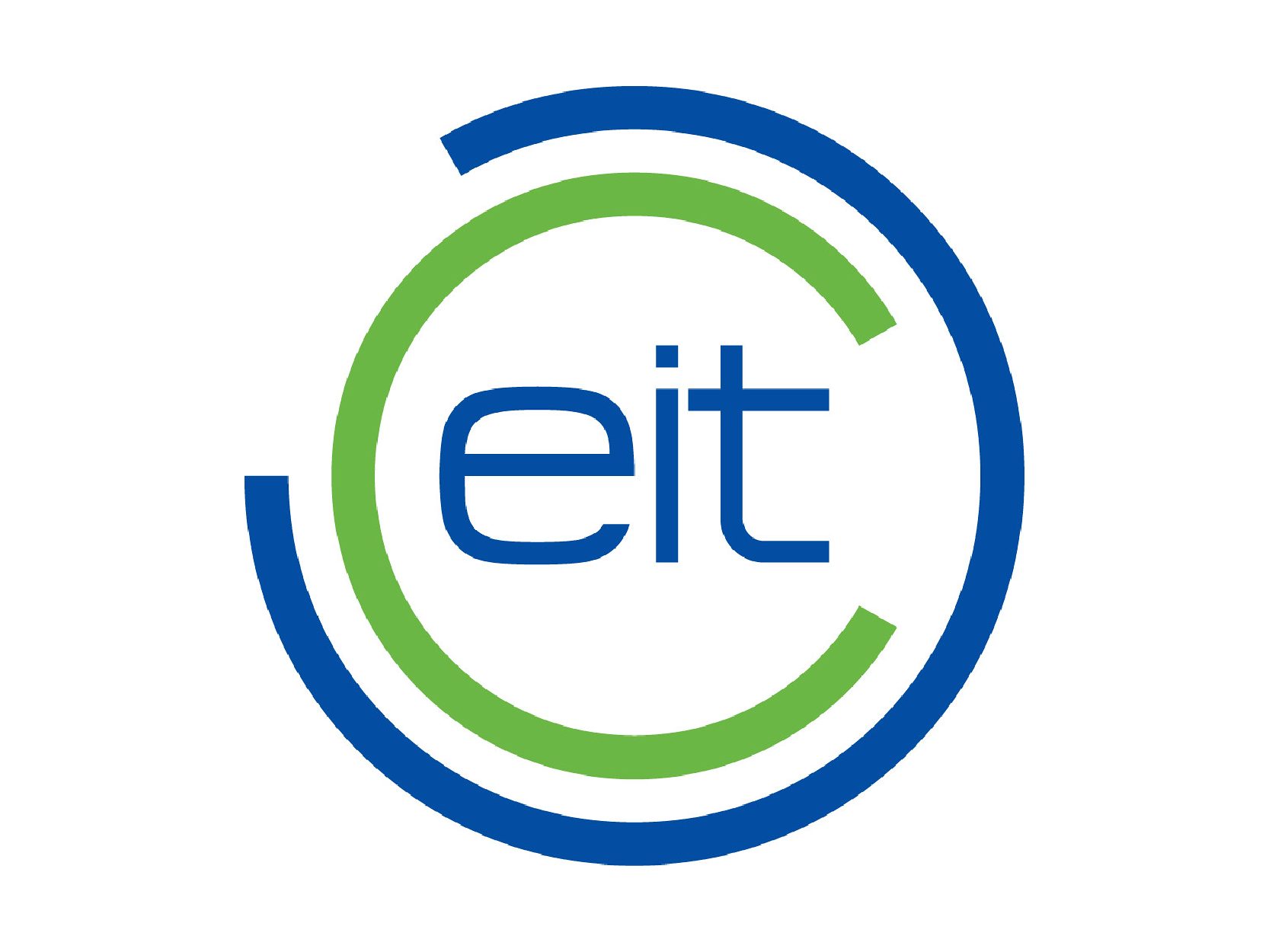 Content Creation
The process also included content development on the basis of theoretical knowledge and practical know-how.
FIVB
International Volleyball Federation
E-training
Multilingual, gamified, cross-platform and corporate identity compliant e-training solution for strategic sports training.
Augmented Reality
In addition to 2D/3D visualizations, the app also relies on augmented reality (AR) to visualise any given scenario.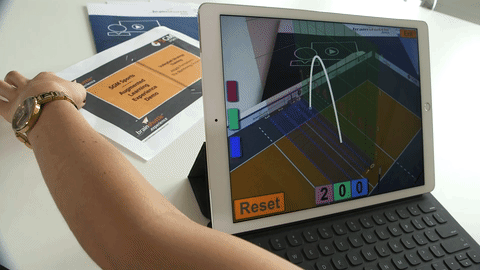 World-wide release
The application went live in 230 FIVB sub-associations worldwide.
COVID – 19
Labour Safety Standards
Context
In-house development in cooperation with the consulting company for occupational safety Nagel & Kollegen GmbH.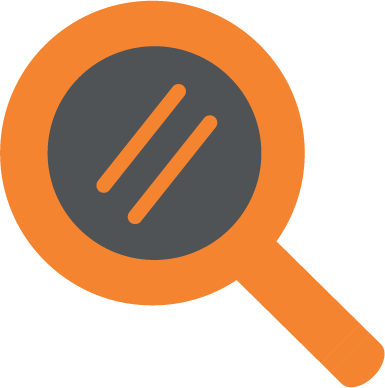 Research
Web-based e-learning with knowledge checks and participant certificate.
Tech Solutions
Multimedia accompaniment for the roll-out, e.g. In form of this promo video.
TH
Aschaffenburg
University of Applied Sciences
Context
Development of courses on topics such as GDPR, Industry 4.0, and Employer Branding in cooperation with eco Association of the Internet Industry.
GDPR
With the introduction of GDPR in May 2018, SGM developed e-learning courses to highlight the changes in data protection laws for employees.
Employee Training
Further e – learning courses additionally covered the topics of e – invoices, industry 4.0, and employer branding.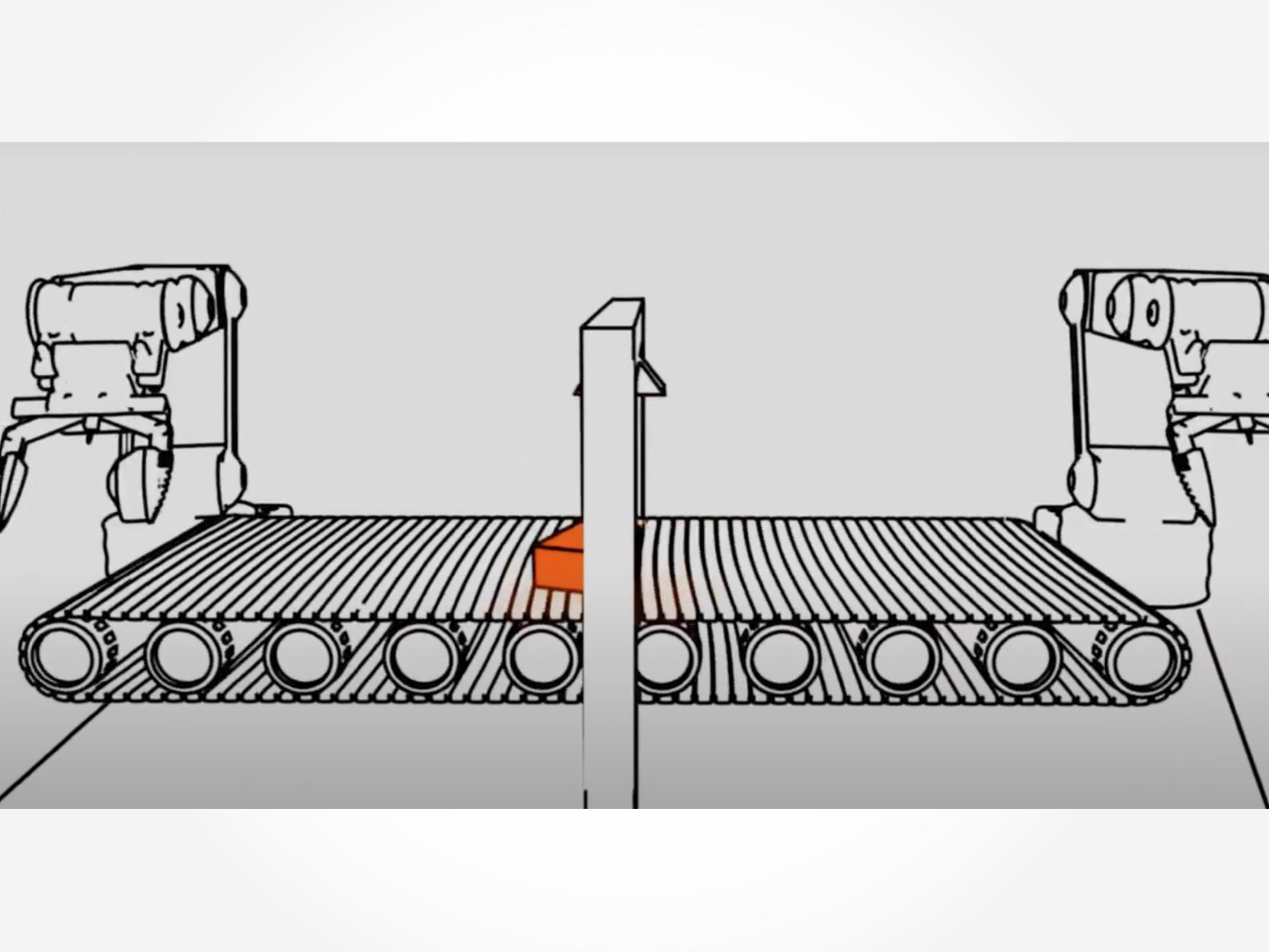 Cooperation
Courses developed together with the eco Association of the Internet Industry (eco – Verband der Internetwirtschaft e. V. ).