About Us
We Shape Education
The commitment to create new ways of learning comes from our sincere dedication and belief in what we do.

People
The versatility of our team enables us to look at things from different points of view in order to successfully meet each customer's individual
requirements.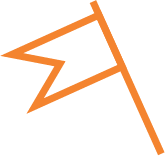 Culture
We are committed to transforming challenging, complex content into unique and engaging learning experiences. We are open to innovative methods and emerging technologies.

Network
Our international team of experts come from dif- ferent specialised areas, such as media communi- cation, new digital media, and information and communication technology.
Our
Timeline
Our path defines our goals

01
Inception
SGM is founded by the former Fraunhofer managing director Boris Groth.
02
Expansion
SGM grows steadily – in size and in portfolio
03
Branching Out
brainshuttle™ group is founded as an affiliated company to SGM.
Extension
of the technical portfolio (requirements and technology management)
04
In-House Development
The planning of brainshuttleTM .infinity marks the beginning of in-house software development.
05
Compact and Resilient
SGM becomes leaner and more agile, while new business sectors are opened up.
Our
Partner Network
Our extensive partner network in industry, research and education enables us to deliver leading-edge content, services and products. Moreover, through this network, we have direct links to highly qualified academic staff, researchers and industry professionals. In matters related to quality assurance and lecturer recruitment, we collaborate with renowned universities, colleges and international education institutions.
What They Say
Testimonials

Dipl.-Ing. Dr. HEINRICH GARN, M.Sc.
Univ.-Doz. AIT Austrian Institute of Technology
"The SGM team combines impressive, serious competence in education, media technologies, IT and complex project management."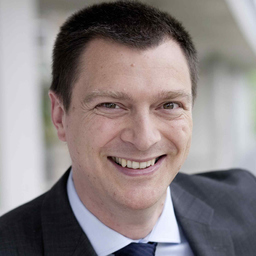 Dipl. Ing. MICHAEL BUCHER
Head of Shared Systems' Design at Fraunhofer IAO
"Everybody agrees that qualification matters. Yet not everybody knows or applies appropriate measures. SGM offers a vast range of approaches and solutions for any corporate qualification challenge."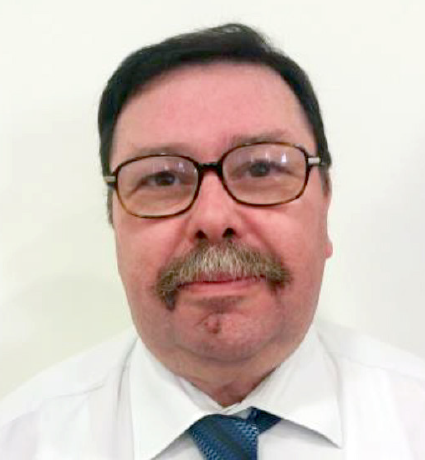 Vince Maione
Principal & Director of Studies, IDEA Academy
"After having collaborated with SGM on multiple occasions, I can safely say that besides the high quality of output, you will find a reliable partner, who is as invested in your project as you are."

Prof. Dr.-Ing. STEFAN JÄHNICHEN
Technical University Berlin
"I have personally mentored the SGM crew in a couple of projects. Especially the brainshuttle™ tools, introduced by SGM, which have eased peer-reviews on content quality and plagiarism checks tremendously."