Digitised training & education
We turn complex content into immersive learning experiences.
A Glance At
What We Do
Our Services
Holistic Project Management
Organisation, comprehensive project management for your Digital Business
We manage and develop complex IT projects and organize the whole product life cycle from evaluation, make-or-buy decisions up to implementation, roll-out and operations/maintenance.
We develop and deliver comprehensive system concepts including agile requirements engineering, system design and quality assurance plus risk management including reporting.
We support our customers in procurement and help to (re-)structure their organisational and operational processes.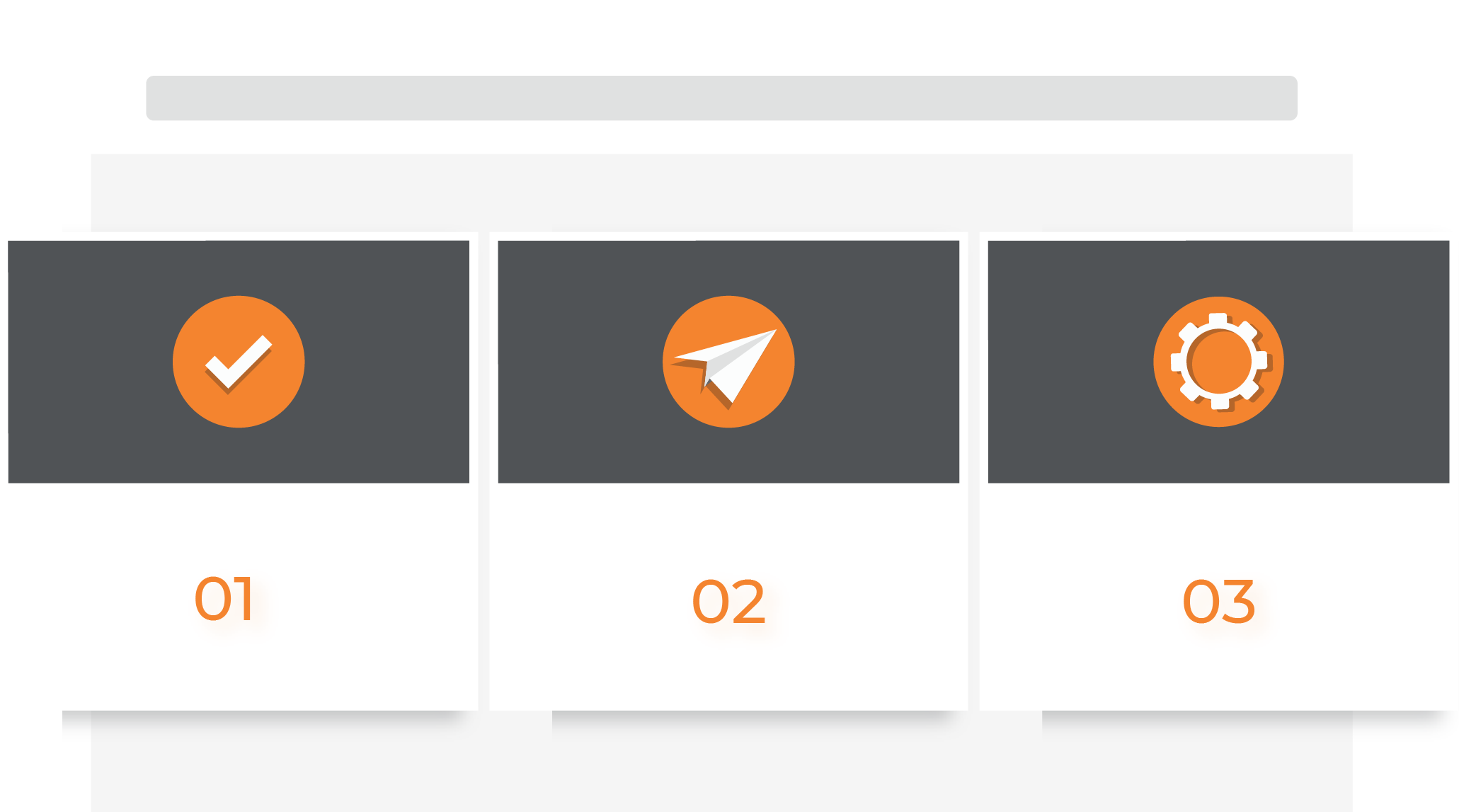 Whether it is about new content or the processing of already existing material – we conceptualize your projects.
We create cutting-edge education and training solutions with a wide range of methods, tools and good dash of experience.
We do not only assist and accompany you in making the best out of your individual learning experience. We also maintain and develop it for you.
Our
Timeline
Our path defines our goals

01
Inception
SGM is founded by the former Fraunhofer Manager Boris Groth.
02
Expansion
SGM grows steadily with at some point more than 40 employees.
03
Branching Out
brainshuttle™ is founded as an affiliated company to SGM.
04
In-House Development
Initial development of brainshuttleTM .infinity are launched.
05
Compact and Resilient
SGM downsizes while expanding fields of activities and advancing developments of brainshuttle™ .infinity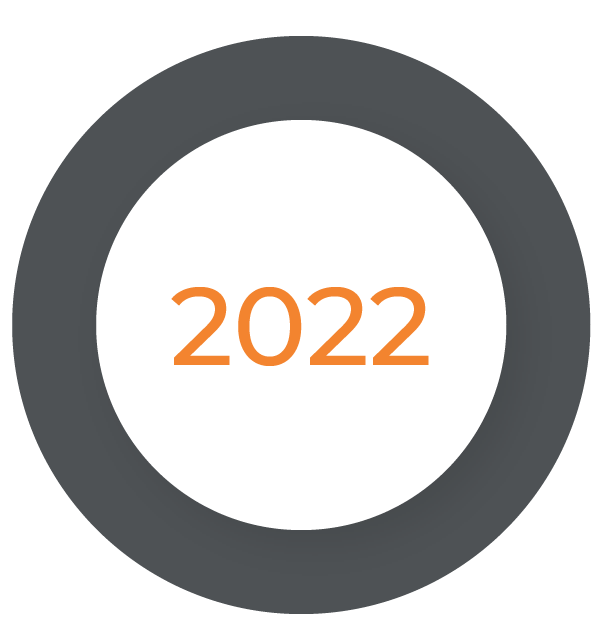 Old Partners, New Beginnings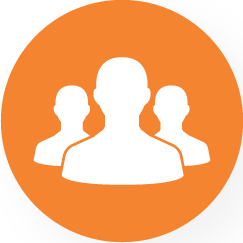 Core Team
A flexible structure and a flat hierarchy facilitate a small but resilient and closely concerted core team.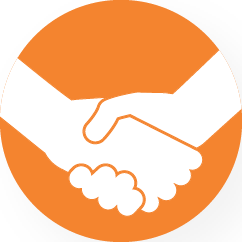 Proprietary Development
By developing brainshuttle™ .infinity, we made the next big leep in the history of SGM, being on the brink of launching an innovative tool for digital collaboration.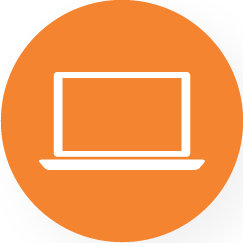 Course Catalogue
Through the years, we have developed and rolled-out numerous courses in e-learning and blended learning. Overall, our course catalog comprises some 350 and keeps on growing.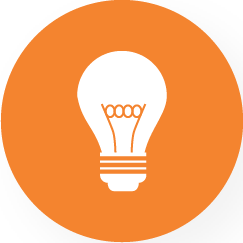 Tailor-made Solutions
Due to our versatile team and manifold technologies and tools at our disposal, we are able to flexibly provide our clients with customized and tailored services.